About Us
Guaranteed PPC is a full-service direct response marketing agency, specializing in pairing great PPC advertising strategy with high-converting PPC landing pages to generate predictable lead flow for their clients worldwide.

Whether you want us to leverage a house list with PPC or craft the perfect sales funnel to generate new customers from scratch, Guaranteed PPC has you covered.

Offering lead flow from Google AdWords, Facebook Ads, Twitter Ads, LinkedIn Ads, YouTube Ads, Bing Ads, and more.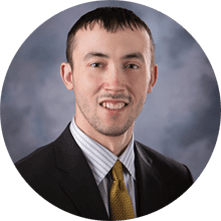 Corey
Senior Strategist
A 12-year Veteran in the Direct Response Marketing Field
Has Built and Successfully Exited Multiple eCommerce Companies in the Aftermarket Autoparts Market before becoming the VP of Marketing at GetRanked1st Marketing Agency in Toronto, Canada
Leading Publisher & Author in the Field of PPC Advertising Including the Title – 'How To Make Money With Display Ads: The Definitive Guide'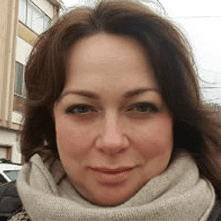 Katya
Landing Page Design
When expert PPC strategy and copywriting expertise meets graphic design and execution brilliance, you can only expect landing pages that will far exceed any of what your competitors are using.
Why work with an everyday web or graphics designer when you can work with the best in the business?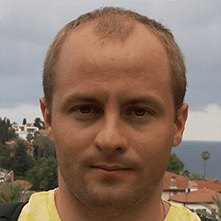 Yarik
Web Programmer
All landing pages made here will not only load lightning fast when coded by our in-house expert Yarik, on all devices, but will also incorporate the best of what is working in form and conversion sequence technology such as the exclusive "three step" all top marketers on the cutting edge are using today.
Yarik is also tracking every possible metric your campaign is setup to produce: revenue, calls, form fills, signups, or anything else you can think of.
Kate
Accounting
Expert tax strategist and 30-year veteran, CPA Kate manages all billing, receiving, collections, and tax prep for the firm.
Kate will ensure all of your payment and reporting requests are running smooth.
Get on a first name basis for any of your custom reporting needs.
Romet
Banner Ad Design
Simply put, Romet works for Guaranteed PPC because he makes the kind of banner ads that get the point across and get your prospects to buy.
If just about no other designer can touch your banner ad expectations due to their extremely complex nature, Romet will nail them with absolute flawlessness.