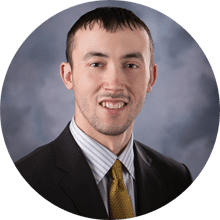 Corey Zieman
Paid Search Strategist
I'll improve your PPC campaign conversion in 60 days or
I'll pay for your wasted adspend
Career Stats
Managed Over 10 Million In Paid Search Spend
Generated over 1 Million New Leads
Guaranteed PPC Management & Landing Page Optimization Service
Get at least 25% more results in 60 days, or I'll pay for your wasted adspend!
$500 Money Back Guarantee
If You Do Not Generate an Increased Amount of Leads or Sales
From Your Current Ad Budget After Engaging With Me,
I Don't Get Paid!
STOP wasting your marketing dollars on ineffective advertising!
I'll pinpoint the RIGHT potential customers, create the RIGHT click-worthy ads, and
deliver them RIGHT to your website, so that you can benefit from:
More Productive Ad Cost,
Higher Sales Conversions,
Reduced Cost Per Lead,
Bigger Bottom Line.
How Does This Work?
Simple...
Your Advertisements
Will Be Improved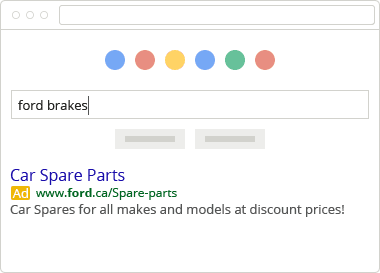 CTR Improvement 5-25%
Conversion Rate Improvement 1-20%
Your Landing Page
Will Be Improved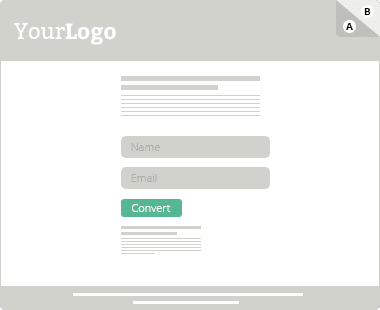 CTR Improvement 5-25%
Conversion Rate Improvement 5-90%
Your Conversion Tracking
Will Be Improved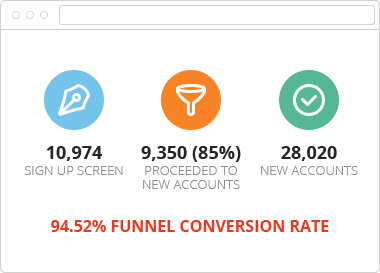 We ditch your non-performing ads, and test and scale up the ads that ARE working to bring you the highest converting, and most highly targeted traffic.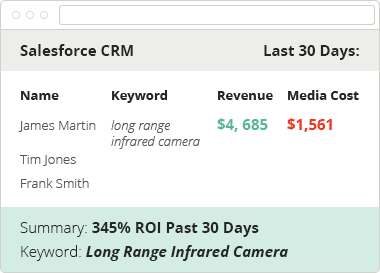 We Will Leverage Profitable Strategies
No other company or individual is going to guarantee their marketing service results to you because they are not consistently good enough to do it or are only focusing on one small piece of puzzle. Simply put, they would go out of business trying to do that.
Most marketing firms charge flat fees and employ many junior marketers to perform the work in the most cost effective way possible. They make their money by churning and burning clients and maximizing billable hours whenever they can marking up the associates salary by 3x.
I on the other hand only partner with the very best designers, copywriters, programmers, and other specialists because that is what is required to be the leader in your niche. I make money as a consultant because I have a reputation of being the best. For what you would pay that fancy firm to do an OK job marketing your business, you can pay me to do something that is guaranteed to crush the leading competition into a fine dust.

Yes, it's been an awesome week, our best to date :)

Did you do something different with the marketing? We have been getting way more calls this week…
I would like you to do a case study on us for the mastermind group I am in.
By Filling Out The Form Below, You Will Receive:
A complete audit of your entire sales funnel.
An estimate of improvement on your account before I begin work.
A followthrough on suggested improvements, fully managed from started to finish.
I only take on a handful of clients at a time, and I only work with 1 client per niche. Less clients mean that you have my FULL attention, quicker turnaround, and there is zero conflict of interest between you and anybody that you may be competing with.