About Us
Guaranteed PPC is a full-service direct response marketing agency, specializing in pairing great PPC advertising strategy with high-converting PPC landing pages to generate predictable lead flow for their clients.

Whether you want us to leverage a house list with PPC or craft the perfect sales funnel to generate new customers from scratch, Guaranteed PPC has you covered.

Offering lead flow from Google AdWords, Facebook Ads, Twitter Ads, LinkedIn Ads, YouTube Ads, Bing Ads, and more.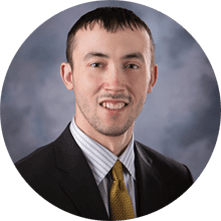 Corey
Senior Strategist
A 12-year veteran in the direct response marketing field.
Has built and successfully exited multiple eCommerce companies in the aftermarket autoparts market before co-founding GetRanked1st Marketing Agency in Toronto, Canada and Guaranteed PPC Direct Response Marketing Agency in Denison, Iowa.
Leading publisher in the PPC field including – 'How to Make Money With Display Ads: The Definitive Guide' Volumes 1, 2, and 3.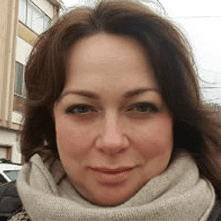 Katya
Creative Design
When expert PPC strategy and copywriting expertise meets graphic design and execution brilliance, you can only expect landing pages that will far exceed any of what your competitors are using.
Why work with an everyday web or graphics designer when you can work with the best in the business?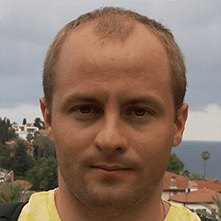 James
Web Programmer
All landing pages made here will not only load lightning fast when coded by our in-house expert Yarik, on all devices, but will also incorporate the best of what is working in form and conversion sequence technology such as the exclusive "three step" all top marketers on the cutting edge are using today.
Barbara
Secretary
Barbara is one of the most respected members of our team Having graduated Guaranteed PPC's rigorous training program to become sufficient in answering our clients questions, expediting our clients requests, and in general being of great assistance, Barbara can ensure your needs are met every time a need arises.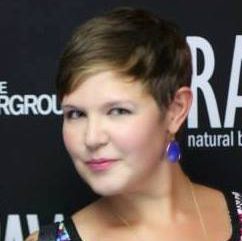 Lela
Ad Copywriter
You would have to spend millions of dollars and thousands of hours of time on Google Adwords to know what Lela can provide for you in just 15 minutes. She will raise your click through rates and drop your cost per acquisition cost as a result of that so fast that you will likely be asking how we can help you spend more before you pay our first bill.
Kate
Accounting
Expert tax strategist and 30-year veteran, CPA Kate manages all billing, receiving, collections, and tax prep for the firm.
Kate will ensure all of your payment and reporting requests are thoroughly handled.
Steve
Display Ad Strategist
Got a product or service that you think no one is searching for but still need new business coming in in swarms? Need not a few but DOZENS of new leads to start coming into your business in real time? Steve will study the person you intend on selling to and come up with the ad that if they see it, will respond to what you have to offer much like shooting fish in a barrel.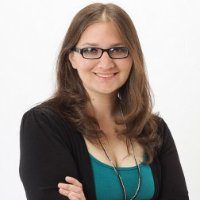 Hayley
Ad Editor
Our professional ad and landing page editor with over 3 years of ad industry experience. We choose Hayley because she can preserve the integrity of our clients' ads, to ensure they are grammar perfect but without toning them down.